TECHNOLOGY
Supercapacitors — what is it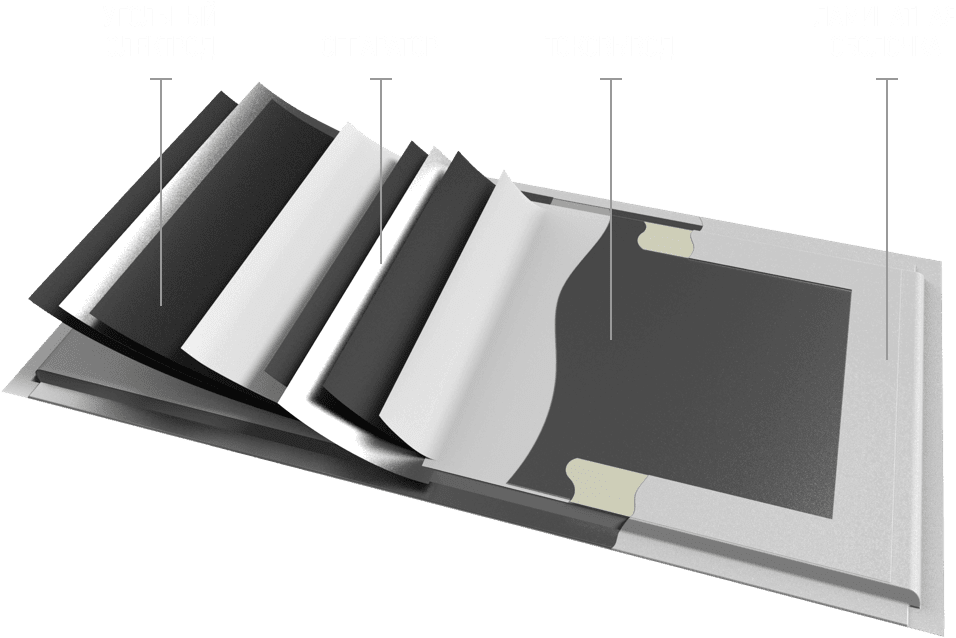 Supercapacitor (ionistor) — promising storage energy and current source. According to its technical characteristics , it occupies an intermediate the position between rechargeable batteries and traditional capacitors. In a supercapacitor, the charge accumulates due to the formation of a double electric layer on the surface of the electrode as a result of the adsorption of ions from electrolytes.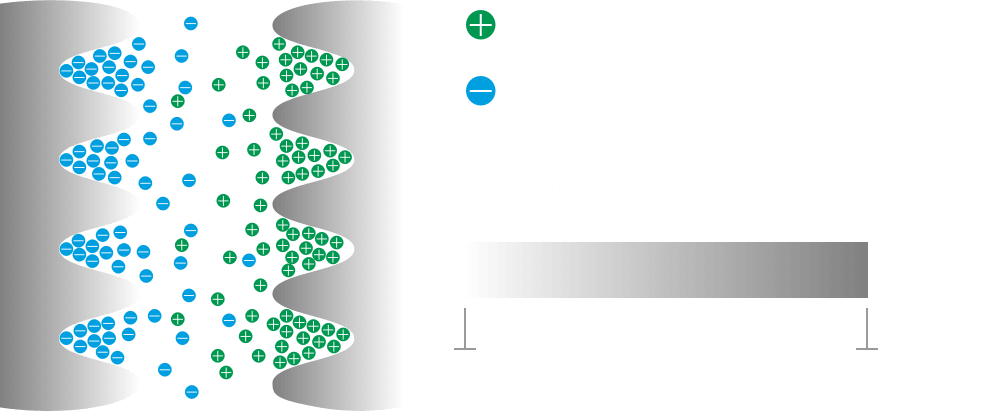 The principle of operation — in the case of applying a potential difference to current leads, negative ions are formed at the cathode, and positive ions are formed at the anode from the electrolyte. The dielectric porous separator passes electrolyte ions and does not allows short circuits between the electrodes.
The principle of energy storage— electricity is saved statically, due to the polarization of charged electrolyte particles, while in the process there are no electrochemical reactions of charge-discharge.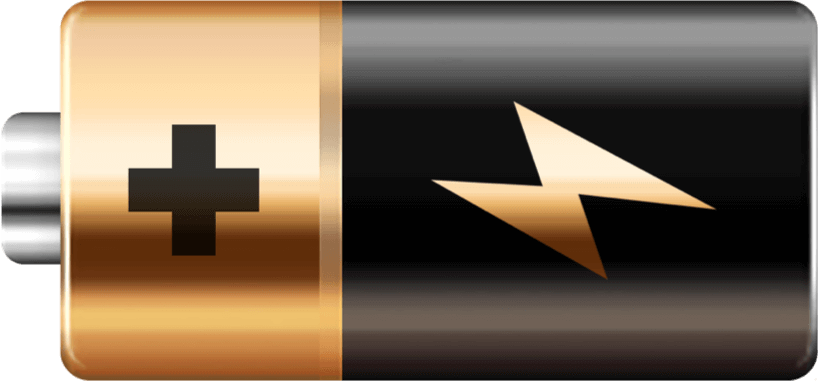 Service life
Another important advantage is a huge resource. Lithium-ion and lithium-polymer batteries have a decrease in capacity relative to the original values are observed after several hundred charge-discharge cycles. And supercapacitors they can withstand up to one million cycles without noticeable degradation.
Application
Ionistors are used as a power source in ground-based transport. Also in consumer electronics, when you need to charge your device quickly. For example, in players, flashlights, flashlights, counters, laser cancer detectors, in launchers internal combustion engine devices, etc.
CELL CHARACTERISTICS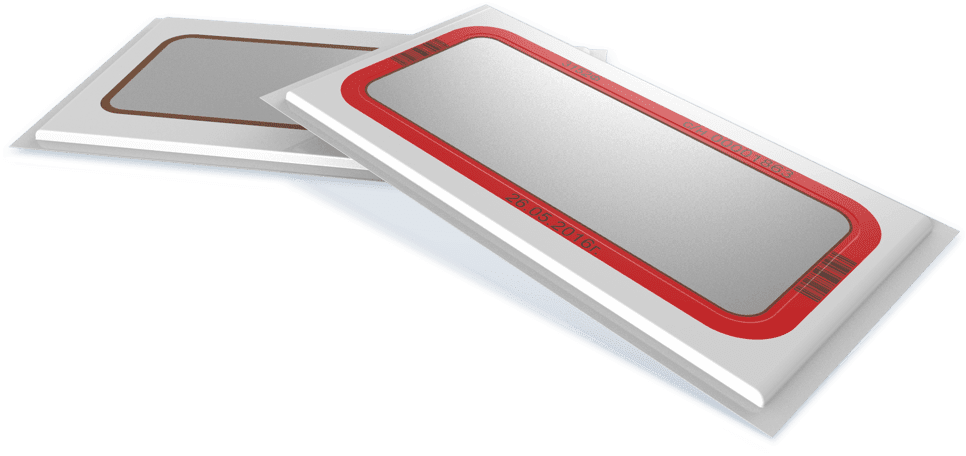 Thanks to the original design, the base cells of the modules supercapacitors have a number of advantages:
Minimum number of parts in a cell
Minimum internal resistance
Switching occurs along the entire side surface of the cell
Maintaining operability after short-circuit current tests
Optimization of current and thermal fields
Reduction of the mass of the cell and the assembled module
MODULE ASSEMBLY TECHNOLOGY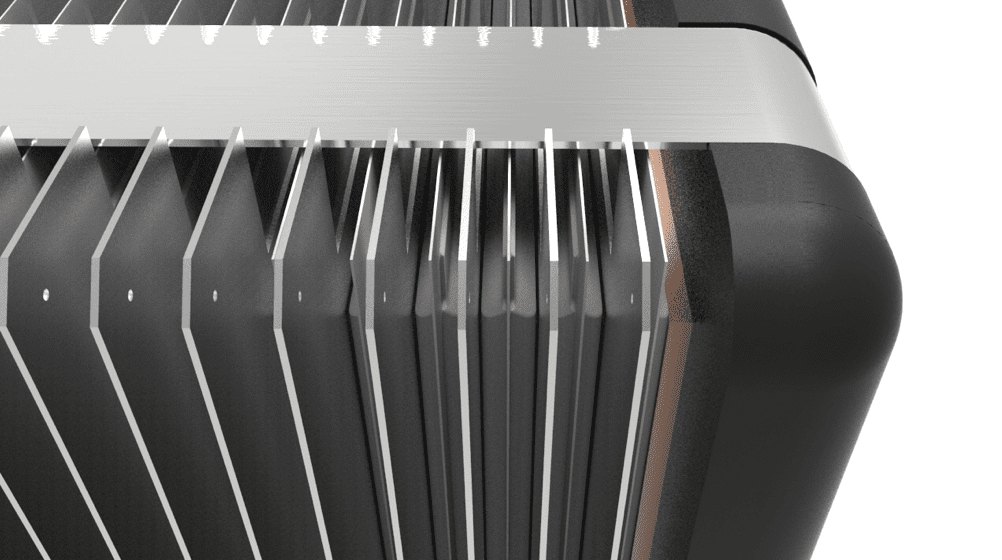 The design of elementary cells allows you to assemble modules supercapacitors of any voltage and different sizes. The execution options depend on the order. They may differ in the degree of dust and moisture protection
According to the variants of the charge balancing system:
Active balancing
Passive balancing
According to the variant of module cooling:
Natural cooling
Air cooling
Water cooling
COMPARATIVE CHARACTERISTICS
MODULE CHARACTERISTICS CELL CHARACTERISTICS
TEEMP
MLSK-167-48
BMOD0165
P048C01
TEEMP
Cell 2,85V
BCAP3400
P285K04